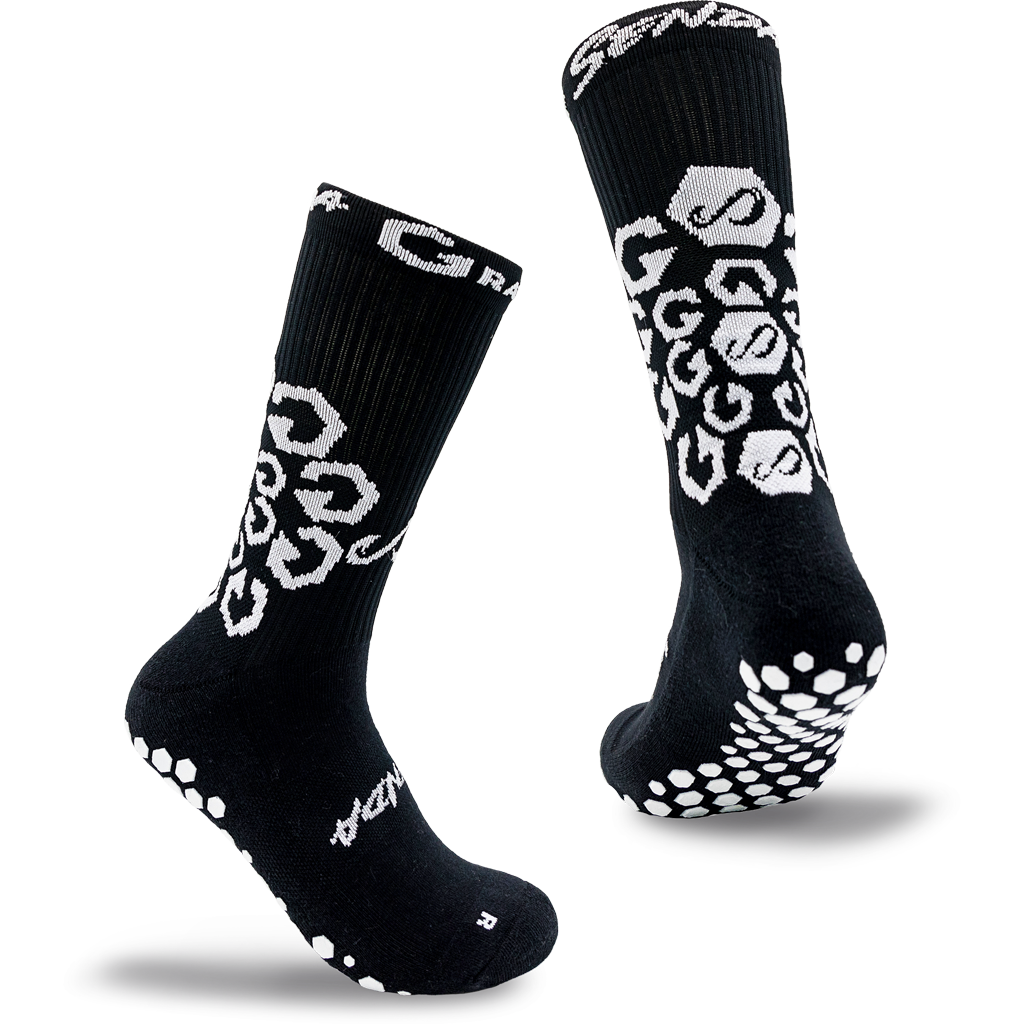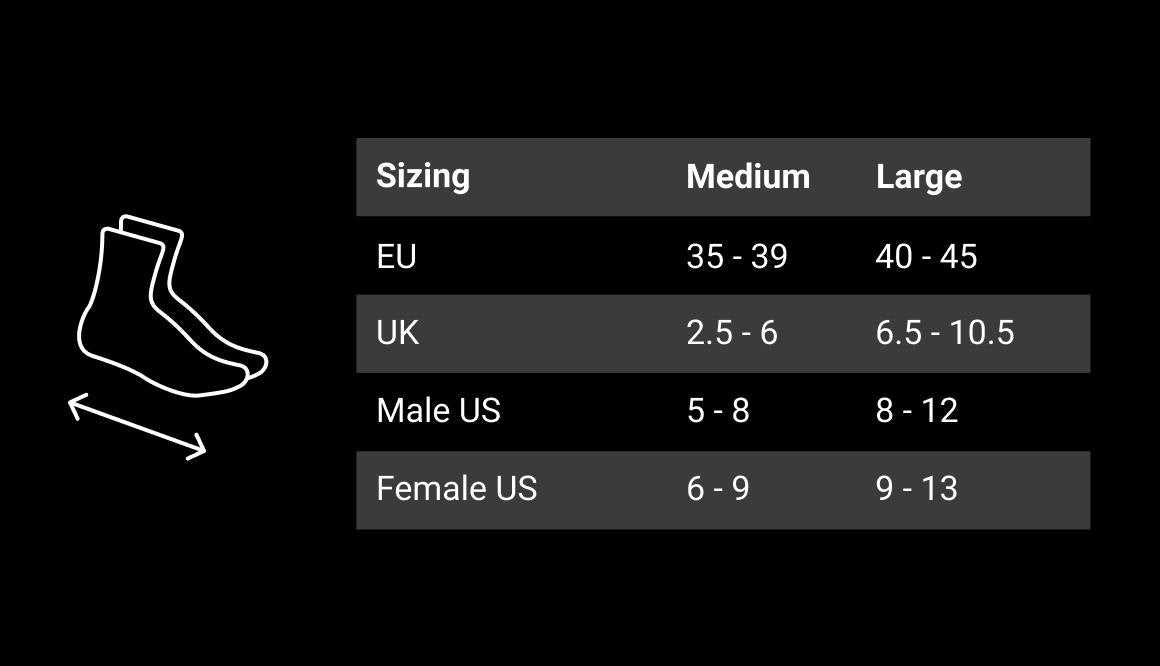 Senda Athletics Gravity Performance Grip Socks - Crew Length - Black
Regular price
Sale price
$29.99
Unit price
per
These socks are worn by international star athletes in all sports.
We developed highly-evolved grip socks, adding compression and cushioning to help athletes unleash their full potential.
Developed with silicon pads across the foot bed, our socks will help prevent foot slippage during physical activity. The non-slip system will help increase your agility and mobility by keeping your foot locked
in at all times.
Faster recovery during training
Recovery is important for athletes at any level. That is why we have used lightweight compression materials to improve your leg's blood flow by helping you recover from your hard training sessions and games quicker.
Designed for comfort, our socks are designed ergonomically to fit your left and right feet. They will mold to your feet and maintain their shape and fit over time.
Made with extra padding above the achilles tendon to provide additional safety. The cushioning provides additional support and protection against impact, giving you added peace of mind.
Our socks keep your ankle locked in at all times to help prevent injuries. The additional thickness and compression of the sock offer uncompromising stability, without being constricting.
Recently viewed products
Continue where you left off