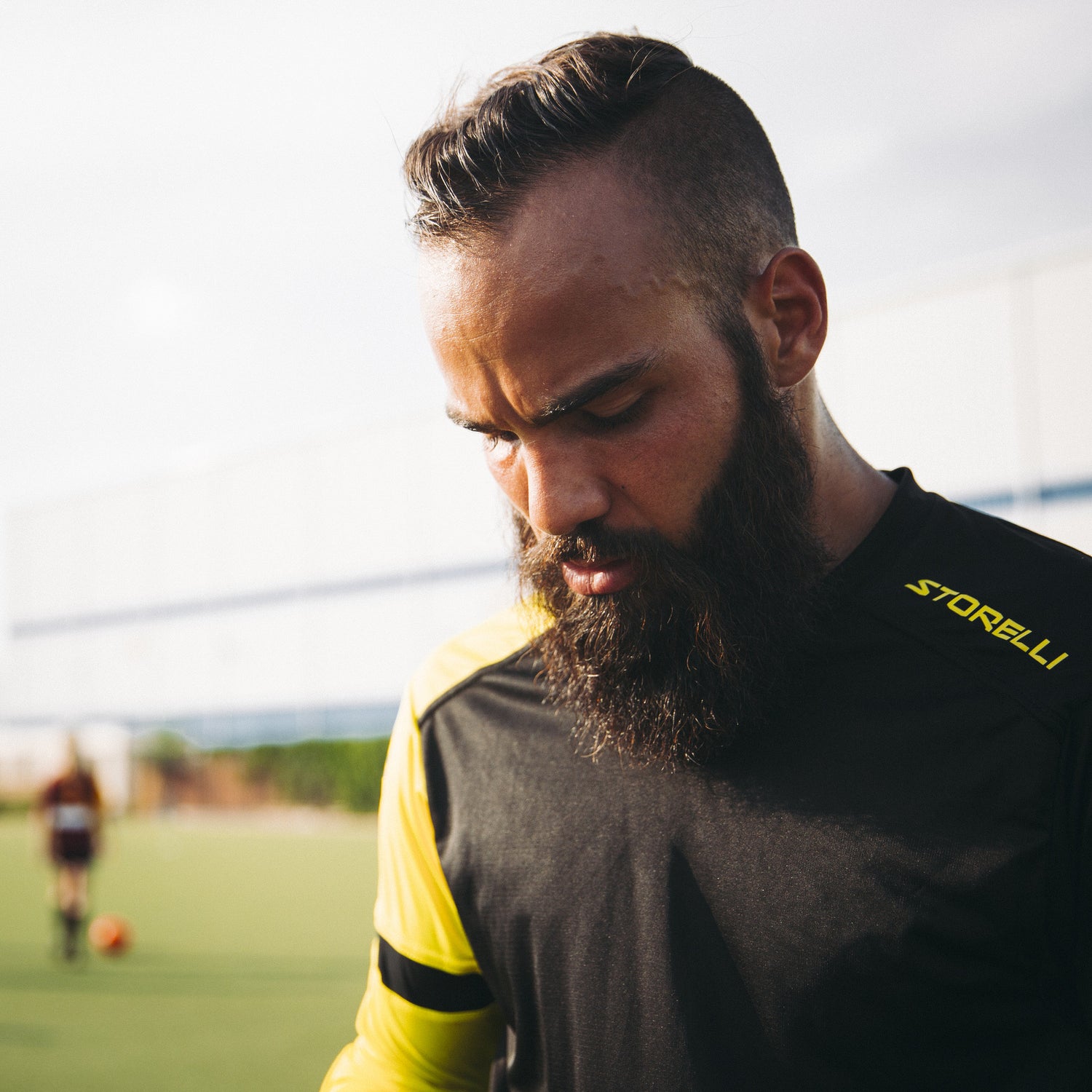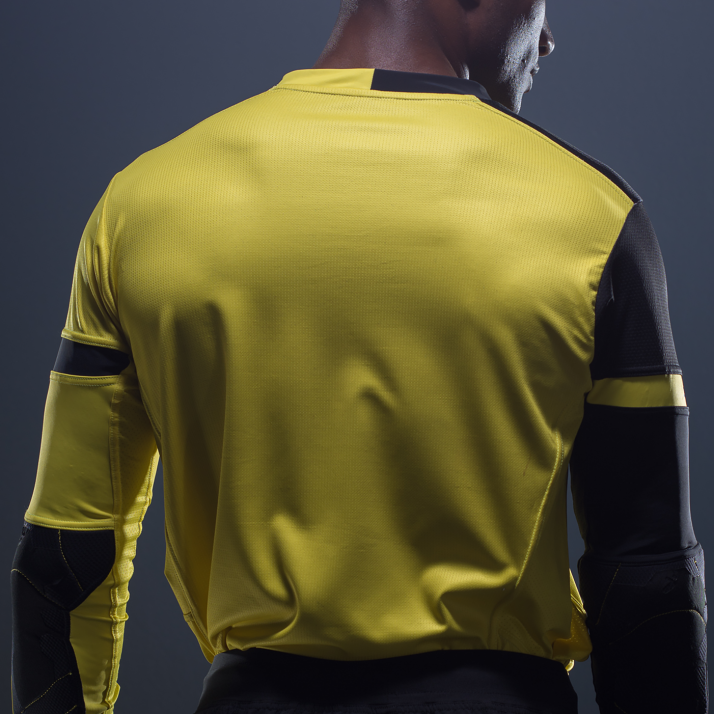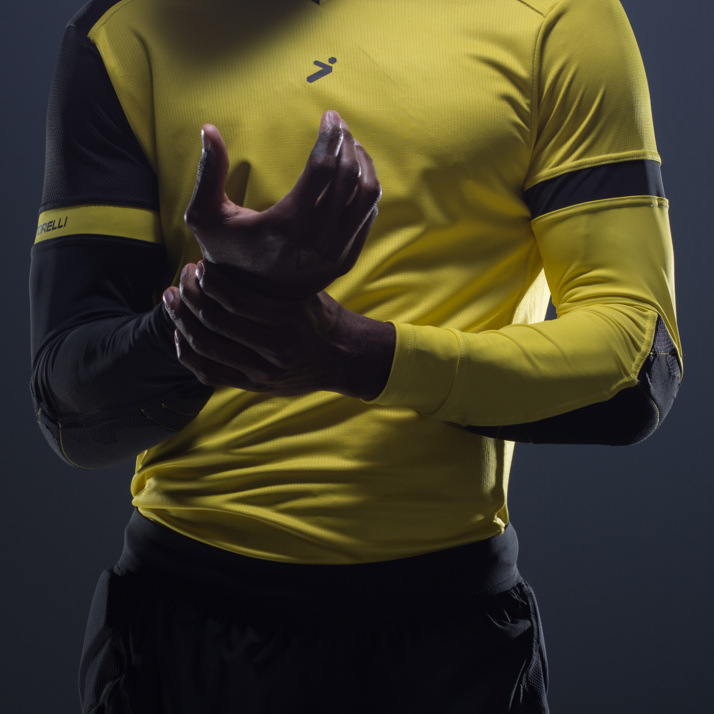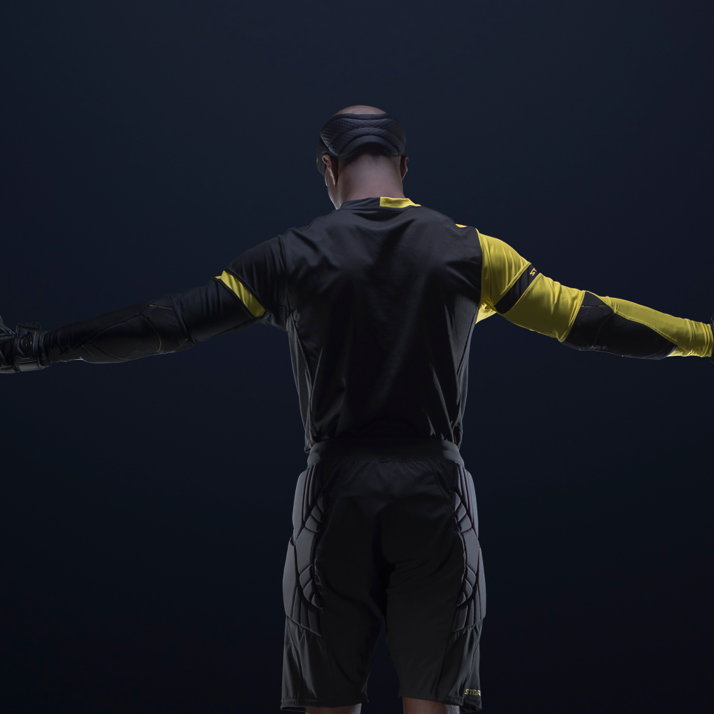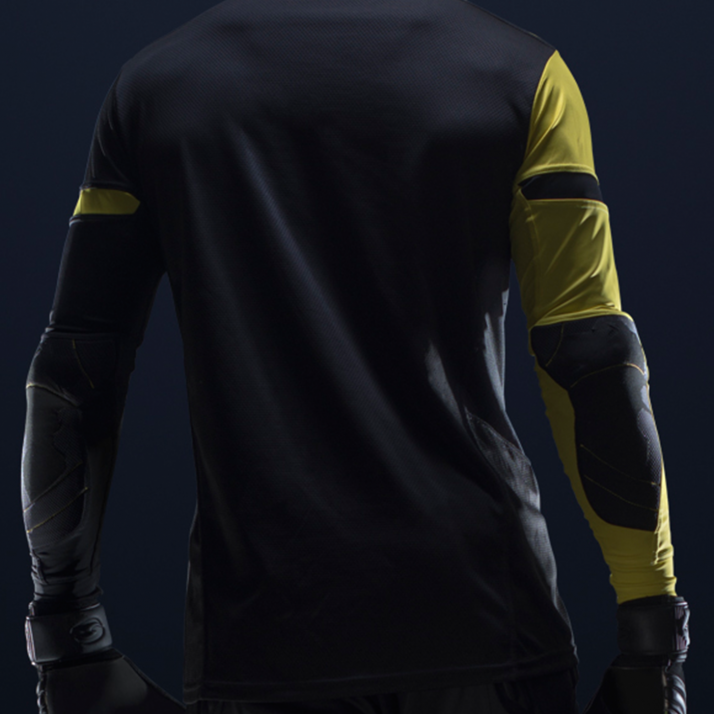 Storelli Exoshield GK Gladiator Jersey
Regular price
Sale price
$64.99
Unit price
per
Nothing is fearless like the defensive spirit of a Gladiator. This goalkeeper shirt is inspired by the oldest form of protection known to man: Gladiators wore iconic armor known as "The Galerus," — a distinctive metal guard referred to as the Retiarii which isolates and liberates the Gladiator's strong arm for battle.
Jersey comes tin two color options:
Black front with yellow back or Yellow front with black back.
Recently viewed products
Continue where you left off