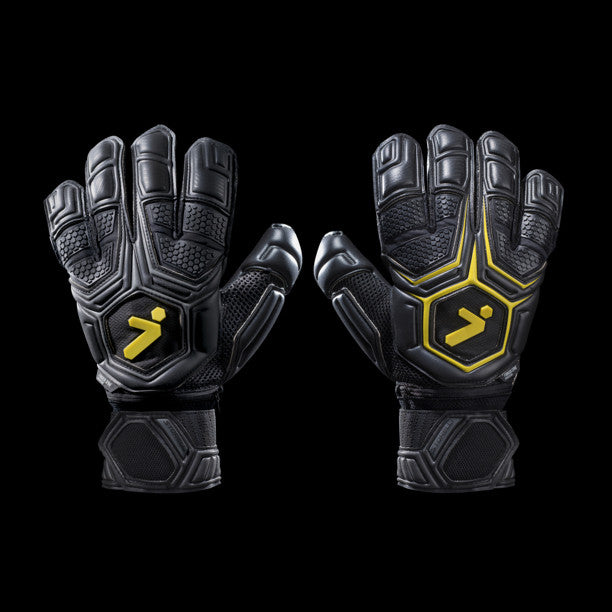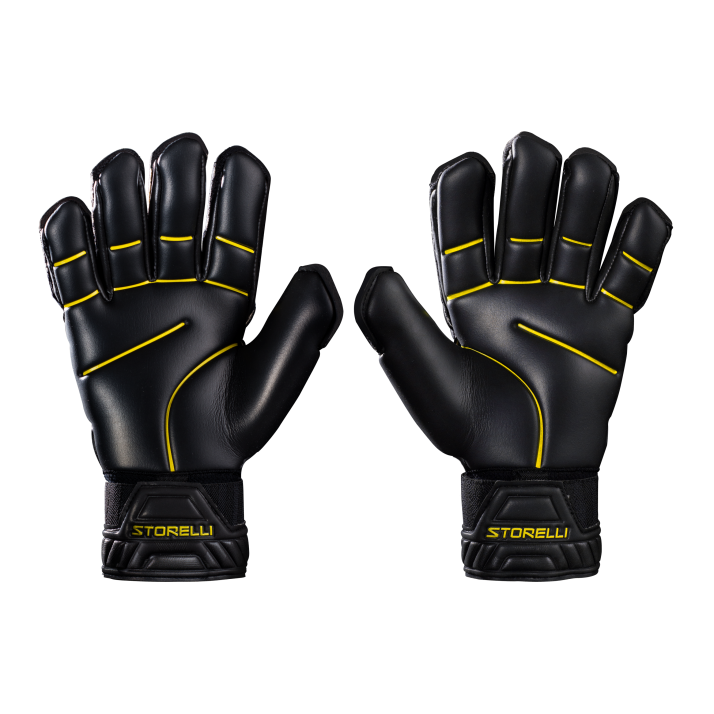 Storelli Exoshield Gladiator Pro GK Gloves
Regular price
Sale price
$129.99
Unit price
per
Designed for Gladiators who demand heavy duty protection and grip during highly competitive match play, the Gladiator Pro gloves include removable finger / thumb spines and professional-grade German latex used by world class pro keepers. The gloves come with a premium black glove bag to comfortably carry your gloves and keep them fresh and neat for the next battle.
Impact Resistant:
The negative cut embossed palm with roll-thumbs is constructed with 3.5mm of professional German latex + 3mm of impact foam to afford maximum protection and grip. The backhand is fully made in 3.5mm German latex and includes polybutylene punch zones so you can show your opponents who's boss on those high crosses.
Military Grade:
Include removable finger and thumb spines, so you can decrease the risk of finger injury and customize the level of protection based on your preferences.
Breathable:
Breathable mesh keeps you cool even when the game is heating up. Full latex wrist wrap with a double velcro touch-point maximizes the comfort and fit.
Recently viewed products
Continue where you left off