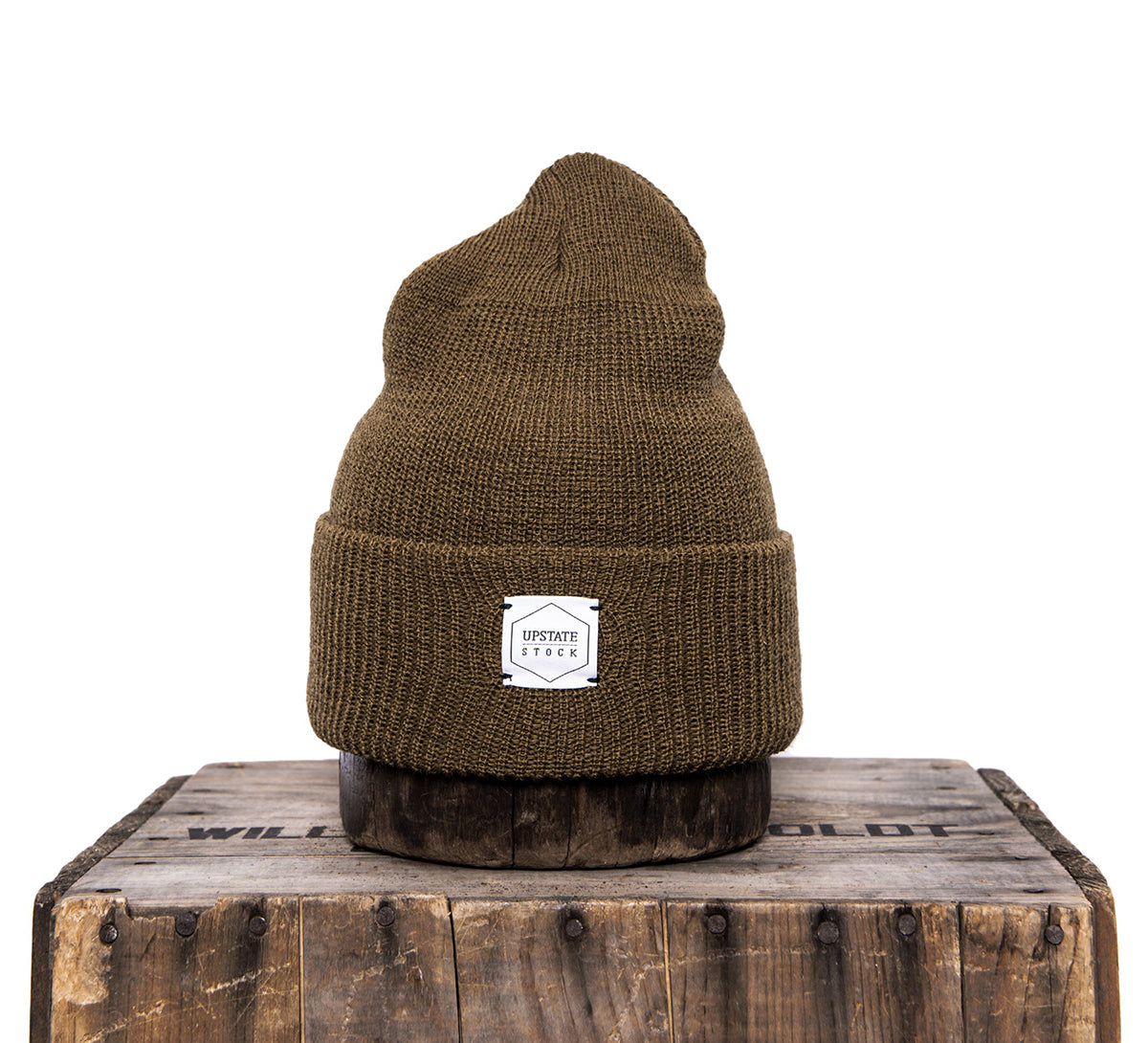 Upstate Stock 100% Wool Watchcap - Coyote
Regular price
Sale price
$32.00
Unit price
per
100% Wool watchcap. This modern watchcap is done to US army spec. Traditionally all watchcaps have a double fold, which you can certainly do with these. 
Content: 100% USA VIRGIN WOOL
Washing Instructions: Unlike the beanies, the watchcaps have no nylon in them and are 100% wool. This means that they will shrink to wee miniature sizes if washed and dried. So unless you are making hats for cats, we recommend hand washing in woolite. Or, if the item has stretched a lot after months of use, then machine wash in warm. Do not dry. 
Source: Knitted in Upstate, NY and finished in Brooklyn, NY.
Recently viewed products
Continue where you left off